THE GYM FOR


FITNESS

FRIENDSHIP

FAITH

FAMILY


IN PROSPER, TX
Workouts are way more fun together! Our purpose is to pass on empowering knowledge and training guidance in order to have a positive impact on the health and fitness of everyone we work with in the Prosper area.
Because life is too short for time wasted in the gym working out alone, at Sanctum CrossFit you become part of a strong tribe of like-minded individuals encouraging each other and winning at life.
Our main focus at Sanctum CrossFit is guidance and structure. Life is full of long work days and every day challenges that keep us from getting what we really want – to be in great shape, be confident and for your body to do what you ask of it.
PROSPER'S BEST FITNESS PROGRAMS
TAILORED TO MEET YOU WHERE YOU ARE!
DON'T JUST TAKE OUR WORD FOR IT
WHAT Prosper LOCALS ARE SAYING...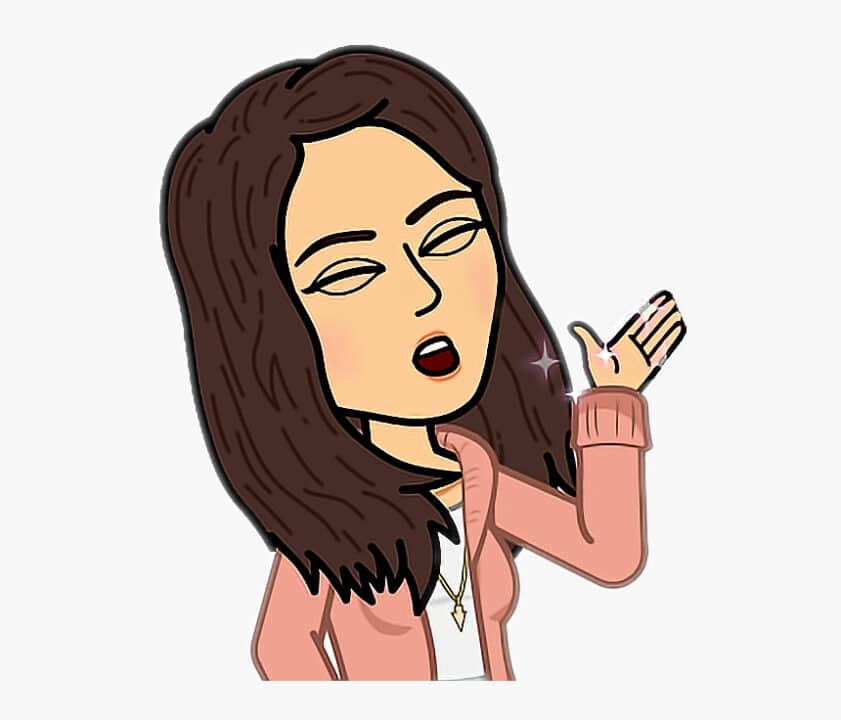 Pj Hudson
Sanctum CrossFit MEMBER
This place has changed my life. I'm 51 and I have never felt so good. I have lost 20 pounds and I'm a lot stronger. The staff is incredible. They are very patient. It's my home away from home. If you come here you will feel at home.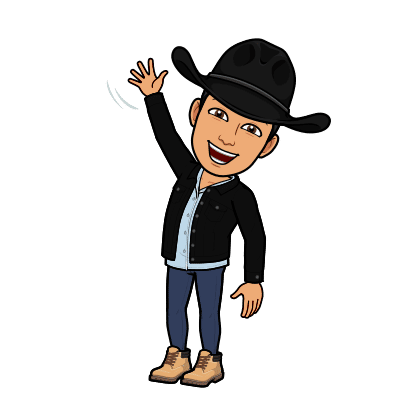 David Chapman
Sanctum CrossFit MEMBER​
When started here at Sanctum 3 years ago I could not walk up or down stairs with out holding on to a rail. Due to 3 scopes on my knees. I hadn't been able to exercise for 5 years because of the pain. So I joined Sanctum CrossFit (call me crazy) and with their great coaches and great classmates instructing me and encouraging me I can now do complete workouts 6 days a week! Great People, you will feel like part of the family on the first day!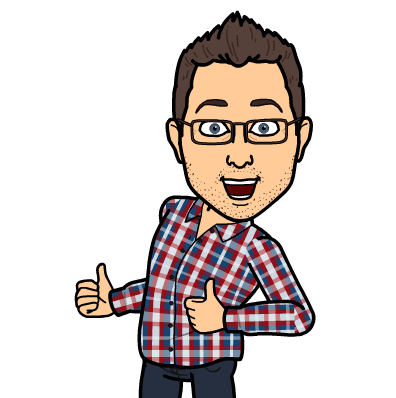 Jason Ballard
Sanctum CrossFit MEMBER​
"I joined almost two years ago and it's been one of the best decisions ever made! The ownership and coaching is off the charts! I know when I'm working out that I'm in very good hands. The programming and equipment gives you plenty of options based on your fitness level and today I'm in the best shape of my life because of this box!"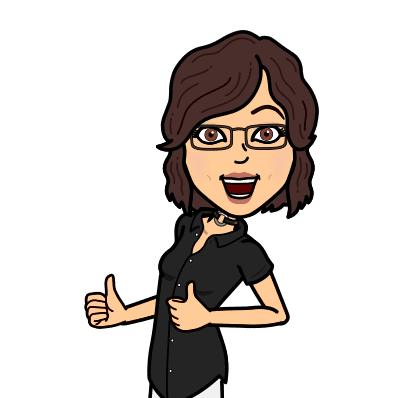 Megan Garfio
Sanctum CrossFit MEMBER​
"The people the facility is awesome the personal trainers Is very knowledgeable he works with you in your body So if you have an injury he Works You hard it is very encouraging. Best Thing I've ever done for myself. Transformed my body and mind"
ARE YOU READY TO LEVEL UP?
TO ACCOMMODATE MOST SCHEDULES WE HAVE OVER 50 CLASS TIMES AVAILABLE PER WEEK FROM AS EARLY AS 5AM AND THROUGH 8PM MOST DAYS. CLICK THE BUTTON BELOW FOR A DETAILED SCHEDULE THAT WILL ALSO ACCOUNT FOR EVENTS AND HOLIDAYS.
follow us on social media!
THE Sanctum CrossFit TEAM
WE ARE PROUD TO BE KNOWN AS
Prosper'S MOST DEDICATED COACHING STAFF.

WE ARE HERE TO HELP YOU REACH YOUR GOALS.
WHETHER YOU NEED HELP WITH FITNESS OR NUTRITION.
WE ARE HERE FOR YOU.