THE HOME OF FITNESS IN Prosper
FITNESS. NUTRITION. COMMUNITY.
ALL DURING THE BEST HOUR OF YOUR DAY
INTRODUCING OUR TRULY REDEFINED
We make sure that every single person that joins our Prosper community feels welcomed and leaves every single workout feeling more confident in their bodies than ever before. This is a community that is based on helping each other achieve their goals.
Our friendly, world-class trainers will eliminate the guesswork in your workouts, coach, and guide you through challenging (but really fun) workouts in the Prosper area. We will provide the perfect combination of coaching and accountability, allowing you to focus on what matters most.
Finally! You can rest easy knowing that our team will help you stay accountable and implement the PERFECT strategies that will GUARANTEE you achieve your health and fitness goals. We are the best gym in Prosper & let us prove it to you. No more guess work. Only Results!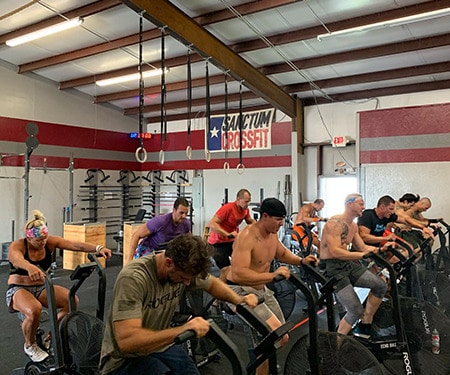 Push yourself in our fun community-based group classes where you are supported by an expert coach while surrounded ay a community of like-minded people who all live in the Prosper area.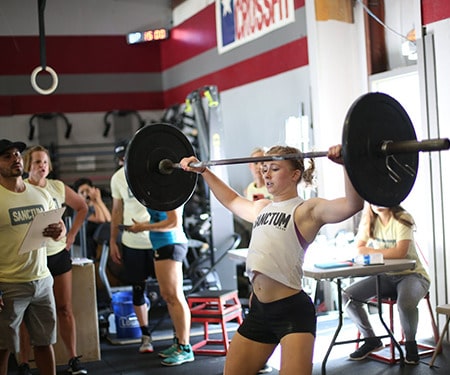 This is the best experience in Prosper. Push your muscles to the limit in our strength training classes where you are spotted by one of our expert lifting coaches allowing you to perfect every movement and focus on your goals.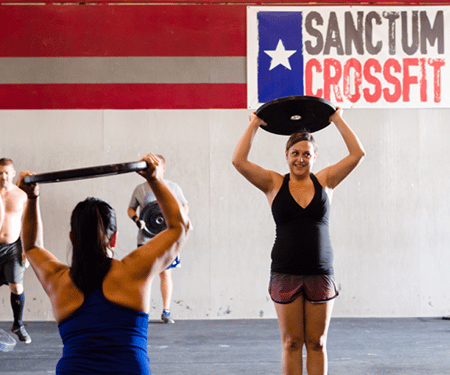 We offer the best personal training program in Prosper. Work one-on-one with one of our amazing coaches to create your perfect workout schedule with support from our full team. Allowing you to personalize your fitness experience.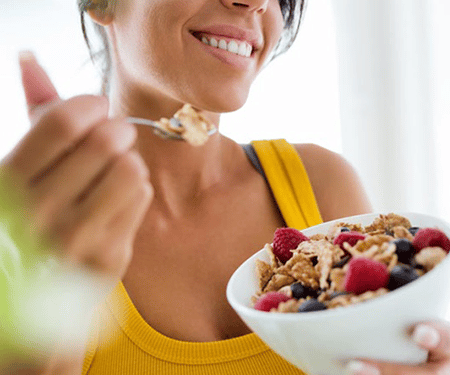 Never feel confused about nutrition again! Our nutrition team will work with you to create the perfect nutrition regimen your body needs! With Sanctum CrossFit you will Reach Your Goals In No-Time!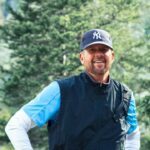 Ownership and coaching is top notch! I've been a member for almost two years and started with no CrossFit background and every time I participate in a workout, I know I'm in the very best hands!
The programming and access to a wide variety of equipment makes it so that any fitness level can come in, share your goals, and be challenged!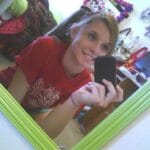 This place is awesome!! The coaches and owners here are great. I had no idea what CrossFit was all about and everyone made me feel super welcomed. If you are a true beginner, like myself, they are so supportive and breakdown all the moves for you. They take the time to explain how to do certain workouts and adjust them to fit you. This is a great family ran box!
REAL PEOPLE. REAL RESULTS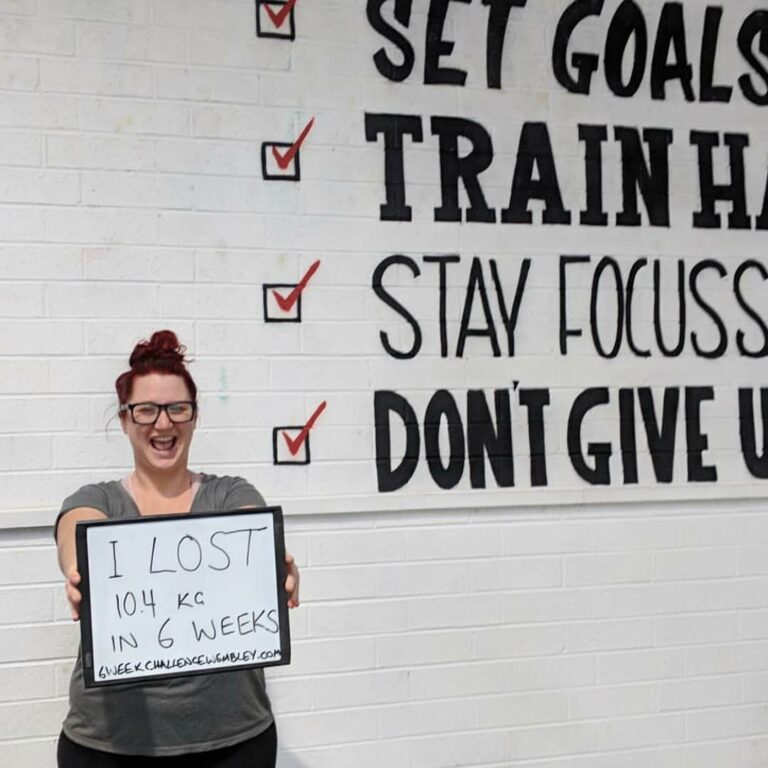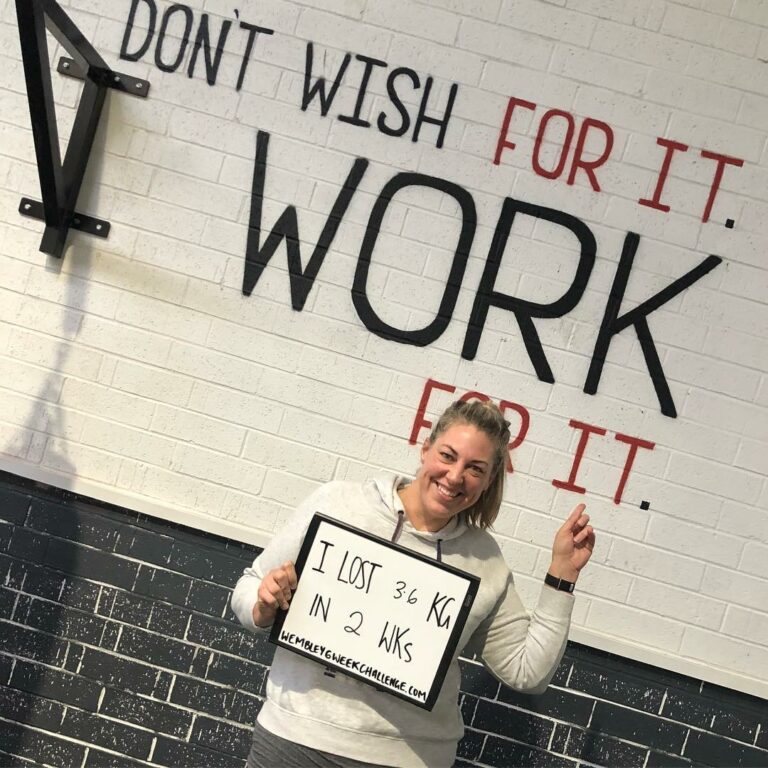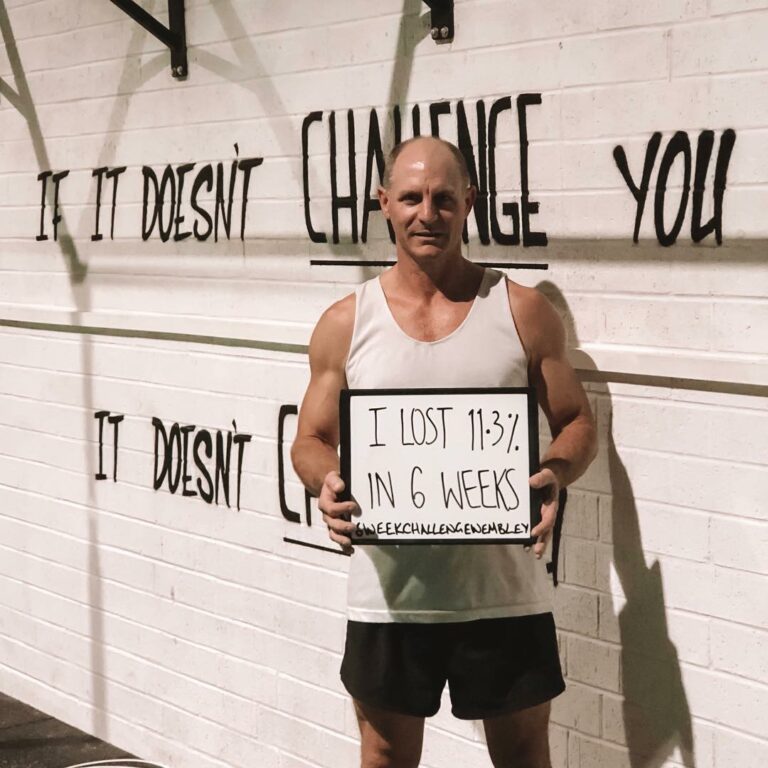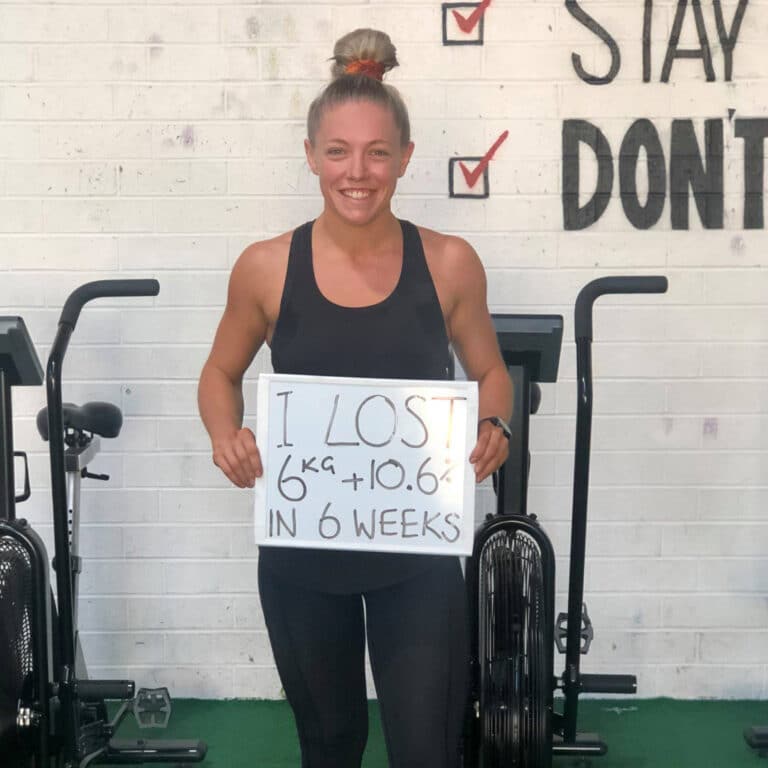 WE HAVE A WIDE VARIETY OF EXPERT LED GROUP CLASSES SO YOU CAN WORKOUT DURING THE BEST PART OF YOUR DAY
WE HAVE A WIDE VARIETY OF EXPERT LED GROUP CLASSES SO YOU CAN WORKOUT DURING THE BEST PART OF YOUR DAY
To accommodate most schedules we have over 50 class times available per week from as early as 5am and through 8pm most days. Click THE BUTTON BELOW for a detailed schedule that will also account for events and holidays.
MONDAY
TUESDAY
WEDNESDAY
THURSDAY
FRIDAY
SATURDAY
SUNDAY
MONDAY
CrossFit
5:00 AM
6:00 AM
7:00 AM
8:30 AM
CrossFit Ladies
9:45 AM
CrossFit Youth Camp
11:00 AM
CrossFit
12:00 PM
4:00 PM
5:00 PM
RC ELITE TRAINING
6:00 PM
CrossFit
6:00 PM
7:00 PM
TUESDAY
WEDNESDAY
THURSDAY
FRIDAY
SATURDAY
SUNDAY
1855 Wesley Drive Prosper, Texas 75078
THE Sanctum CrossFit TEAM
WE ARE PROUD TO BE KNOWN AS
Prosper'S MOST DEDICATED COACHING STAFF.

WE ARE HERE TO HELP YOU REACH YOUR GOALS.
WHETHER YOU NEED HELP WITH FITNESS OR NUTRITION.
WE ARE HERE FOR YOU.
THE Sanctum CrossFit MISSION
THIS WILL BE AN ABOUT US PARAGRAPH IF NEEDED